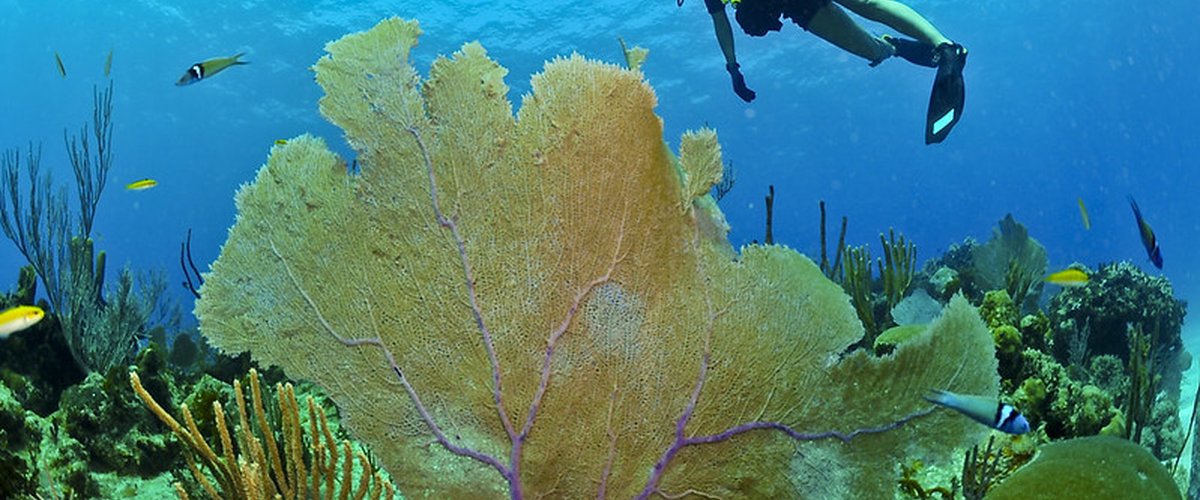 The underwater world has a lot of surprises in store for travelers around the world. The North Atlantic Ocean is a real playground for those who want to discover the ocean from another point of view. The activities are not limited to just lazing on the beach or a boat cruise. Underwater, hidden little treasures of incredible diversity are just waiting to be explored. Non-exhaustive overview of the most beautiful diving sites in the North Atlantic.
Diving on the Atlantic coast of Cuba, in the Jardines del Rey
If you dream of exploring the underwater richness of the North Atlantic Ocean, Cuba may be an ideal destination for you. This island has countless tourist attractions that can satisfy all tastes. If you like underwater hiking, the Jardines del Rey is a playground for quenching your passion. It is an archipelago made up of a grouping of small islands located off the Atlantic coast of Cuba.

Among the most popular diving spots in Cuba, we can cmention Cayo Coco. This magnificent sandy beach is known for its coral reefs which are among the most beautiful in the Atlantic. It is home to an incredible diversity of fauna. Playa Santa Lucia is also worth a look. This is where you can find one of the longest coral reefs in the world. This beautiful white sand beach is home to exceptional marine life. You can discover bulldog sharks, multicolored fish, but also wrecks, such as the Mortera wreck, the Bahia de Nuevitas…

The Jardines del Rey have many other diving spots to discover, such as Cayo Santa Maria, Cayo Guillermo, Cayo Romano, Cayo Sabinal, Cayo Cruz, etc. Most of these spots are interconnected.
Diving in Tenerife, in the Canaries: one of the best spots in the North Atlantic

The Canary archipelago, and particularly the island of Tenerife, is a destination of choice for divers who dream of exploring the underwater treasures of the Atlantic. This island enjoys perfect climatic conditions with water at 20 ° on average all year round, perfect for diving in the North Atlantic. Diving there will make you discover a rich and varied underwater life. Amateurs looking for new sensations or experienced divers discover that the island of Tenerife is home to an impressive number of diving spots.

Among the most popular diving spots in the Canaries, we can mention Los Cristianos. This site is recommended for beginner divers. The dive is only done at a depth of 8 meters. During the dive session in Los Cristianos, you will be able to see remarkable beauty of underwater flora and fauna, including the Canarian rays. The more adventurous will be invited to visit a small cave 13 meters deep.

If you want a memorable experience, do not miss exploring the Tabaiba site. This dive spot is suitable for advanced divers. This one is known to shelter a wreck of a tug boat on 3 floors buried 33 meters deep. It is quite possible to explore the interior of the boat. If you still have time, do not hesitate to explore volcanic landscapes of Las Eras, the drop-offs and underwater pinnacles of Montaña Amarilla, the caves of Cueva de Palm Mar…