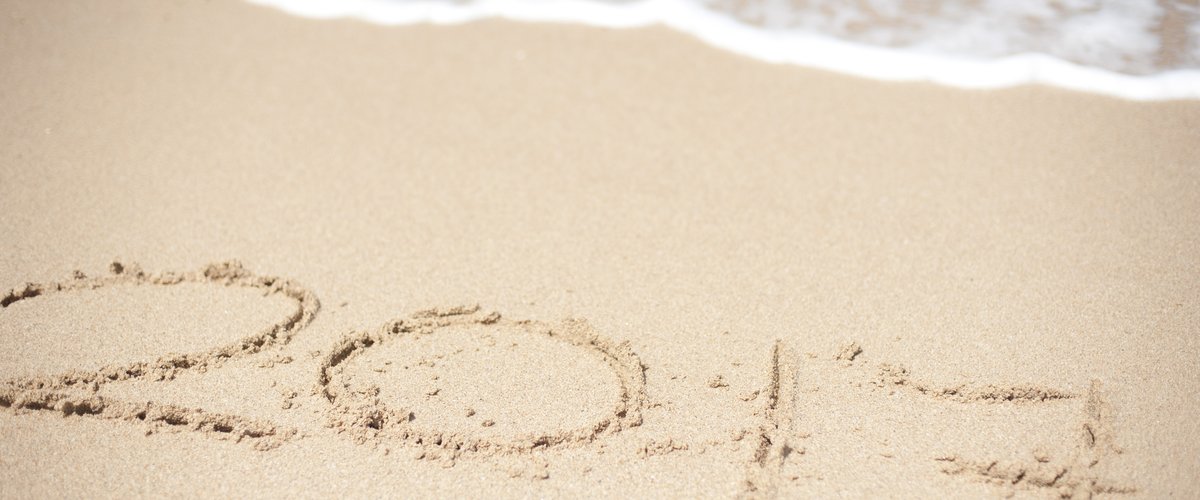 The new year of 2017 has come and it is time to take good resolutions and plan new things to achieve. As a diver, you can set some aims related to scuba diving to be fulfilled in the year of 2017. Find our ideas of good diving resolutions.


1. If you have your own equipment, it would be your resolution number one to make the maintenance of it and check if it can be used in full safety during all this year. Always cleaned and revised equipment serves many years. This is especially important for the regulators and BCDs as they get worn out fast contact with sea water and sand.

2. Keep in good shape. Diving is a kind of sport which requires a good physical condition. It is thus recommended to combine it with other sports that help you stay fit. Always keep it in mind even if you don't go diving temporarily.
3. Practice scuba diving even if there is no open water dives available. Go diving in the swimming pool to keep your diving skills up-to-date. If you are an occasional diver and you dive on your vacations only, you need to refresh your knowledge, abilities and skills while you are on a long break. Then when you come to a resort you feel much more self confident.
4. Follow scuba diving courses to improve your diving skills. There is a big choice of courses to do. Even if you are an experienced diver, you can take courses of specializations to go into details and get deep knowledge of certain aspects of scuba diving. Some of them need to be refreshed from time to time. For example, "Emergency First Response" certificate has an expiration date and is to be renewed every time it's expired. It's also highly recommended to repeat the Rescue Diver course as it teaches very important diver skills. Any dive center can arrange these kinds of refreshment training.
5. Organize diving holidays to discover new places and their underwater creatures, to make new friends among divers throughout the world. Or come back to the dive resort that you have visited before and liked a lot. Invite your friends to join you and have fantastic diving trips together!

6. Become more conscious and concerned about the protection of the ocean. Take part in projects of cleaning the ocean bottom, join seminars and webinars dedicated to the importance of protecting the underwater world. As you know to change the world you need to start with yourself. Dive in a responsible way without touching and damaging the environment. If you want to learn more on this topic and help the conservation of the underwater environment, go on the website of the organization Project Aware(www.projectaware.com) that works with the support of PADI federation.

Obviously, there could be even more ideas how a diver could improve. The choice is in your hands. As soon as you decide, start doing everything possible to keep your resolutions all the year 2017. Never give up, go on learning new things and make new achievements. Good luck!
Read also:
What Gift To Give A Diver For Holidays?