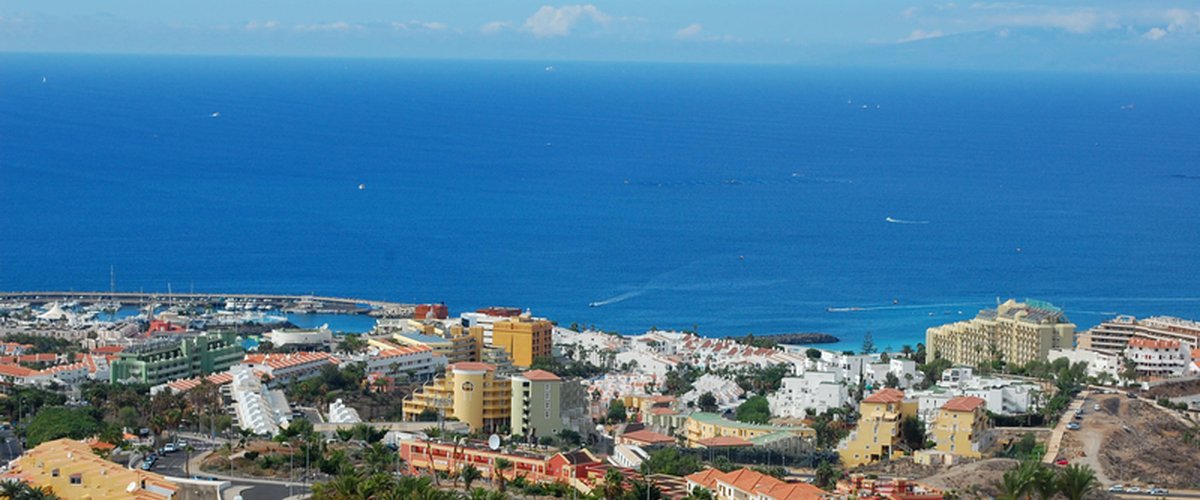 The beauty and richness of the seabed of the largest island in the Canary archipelago is one of its main tourist assets. Many diving centers and clubs are present in Tenerife to be able to show it to the guests of the islands. It would be a shame not to discover the underwater world of Tenerife whether it is with family, with a group of friends or as a couple. Precisely, if you plan to go on a romantic getaway to Tenerife, you can very well experience scuba diving among the many tourist activities it offers. Especially since almost everyone can do a try dive in Tenerife, regardless of your swimming level.
Two essential seaside resorts for a diving excursion in Tenerife
During your couple getaway to Tenerife, two main destinations are essential to enjoy an underwater vacation. Moreover, they are often among the day trips in Tenerife in order to enjoy the beauty of the beaches and the sea. It is the town of Las Galletas in the South-East of the island. As well as Los Cristianos located on the very South of Tenerife.

These two coastal cities concentrate the majority of the diving activity of Tenerife. Not only is it possible for you to snorkel (mask, fins and snorkels), but it is an opportunity to seize to make a diving trip for two.
Try scuba diving for couples
Spending your romantic getaway in Tenerife as well in Las Galletas or in Los Cristianos, you will have the opportunity to experience the pleasure of scuba diving. As mentioned earlier, these seaside towns are essential for this type of nautical activity that you absolutely must try in Tenerife.

Even if your level of swimming is very basic, you can very well opt for an introduction to diving. In fact, you will be accompanied by professional and experienced instructors throughout your session. It is then a unique experience to live and not to miss during your couple holidays on this beautiful Canary Island.
Learn about scuba diving in Tenerife
The main island of the Canary archipelago is an excellent travel destination for all admirers of scuba diving. It is the same if you want to get started during your couple stay in Tenerife. Indeed, there are several remarkable diving spots suitable for all levels of divers, for both beginners and expert levels.