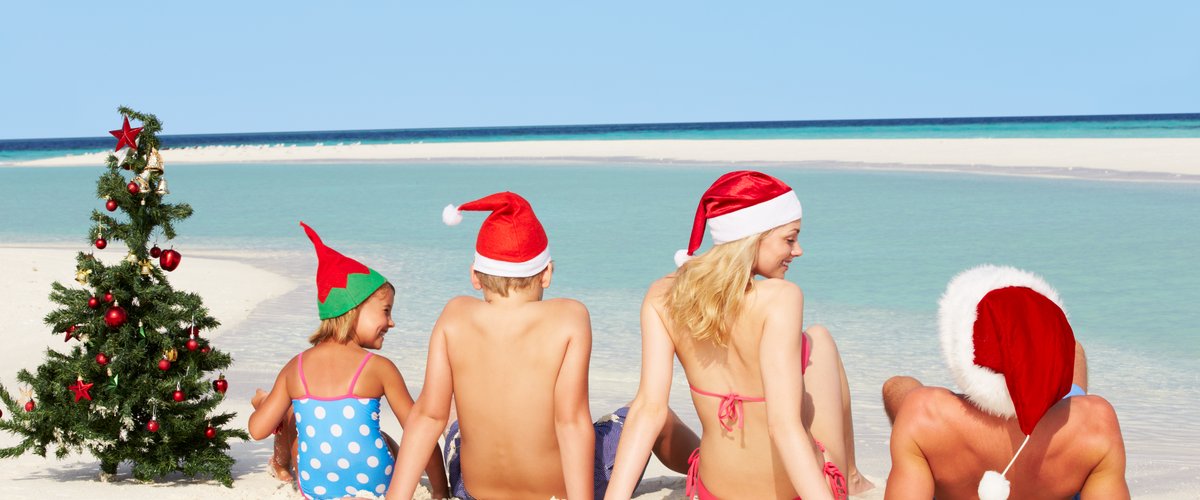 Spanish people are known for their devotion to traditions and celebrations with family and friends. Religion is an important part of their life. The biggest holiday is Christmas that is celebrated all over the country. In Tenerife you can celebrate Christmas in a special way as on this sunny island you will not see snow at this time of the year that is a traditional Christmas landscape. 


On Christmas time families gather to enjoy a good meal and then they often go to the midnight mass. Then it is possible to witness a particular ceremony: Dance of the child, where people dance wearing traditional clothes in front of the image of Jesus. In the capital of Santa Cruz it is possible to listen to an open air concert and there are also fireworks everywhere on the island. 
The families spend the New Year' Eve with a meal and then going out to share this special night with neighbours and friends. Following the Spanish tradition they eat twelve grapes at the rhythm of the sound the twelve strokes of bells in the midnight. That brings luck for the coming year. After the festive night we jump into the sea that symbolizes the restoration and the purity. 
What do Canary people eat on celebrations? The meals are different from what one can find in the north of Europe. Fish and seafood are very common dishes for these special dinners. One can find on the tables asparaguses, prawns with pink sauce, all kinds of fish, turrones (biscuits with almonds) etc. 


This time of the year is a good period to go to Tenerife with its special festive atmosphere created by always friendly and cheering inhabitants. It is also an opportunity to enjoy Christmas holidays in a mild climate, having dinners on a terrace or at the edge of the sea.
Read also:
Canary Islands: Zoom On The 7 Populated Islands Of The Archipelago