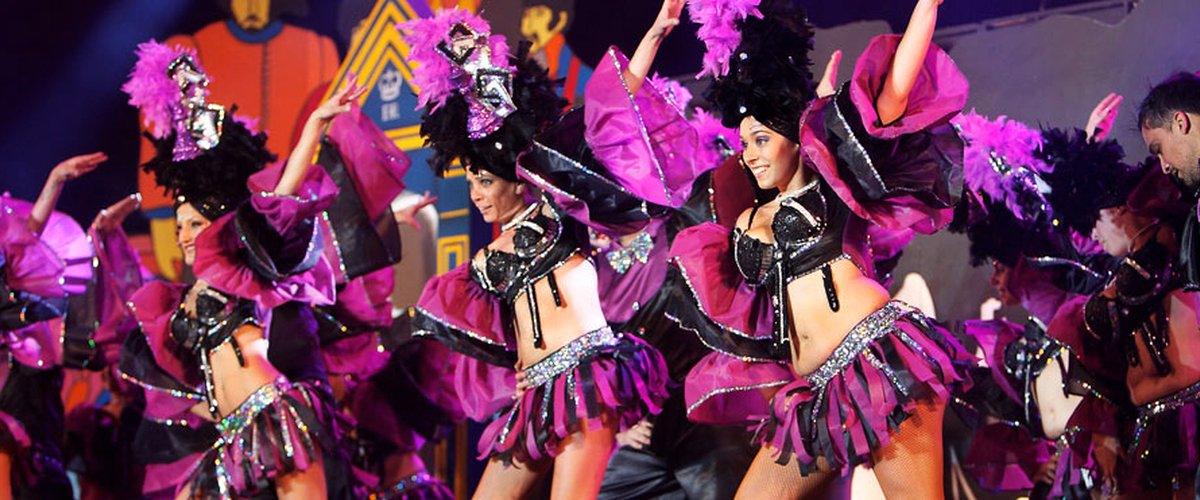 It´s well known that carnival in Tenerife is a spectacular event that attracts millions of tourists from all over the world every year. Days and nights people have fun non-stop, watching parades, traditional carnival ceremonies, selection of the queen, street entertainments and so on. All local people prepare their costumes thoroughly to show their best at the carnival. The participants of the parades start sewing their costumes one year before. And when the festival finally starts all the streets become full of colorful crowds, each person playing some character. Everywhere there is music, people dancing and singing, the city of Santa Cruz never sleeps during 10 days. Many Canary people take vacations for the festival time, some companies even close for several days not to miss the main events of it. Tenerife's Carnival is considered the 2nd top carnival in the world after Rio de Janeiro.
In total it lasts 1 month, but the main events take place on the last 10 days. In 2016 Tenerife's Carnival is assigned for the dates from 3 till 14 February. Every year the opening day is different as it is related to the catholic Easter.
Here is the program of the main events of Tenerife's Carnival 2016:
February, 3 – Selection of the Carnival Queen
February, 5 – Announcement Parade (announcing the beginning of the Carnival)
February, 9 - the Grand Parade "Cabalgada" (the key event of the Carnival)
February, 10 – Burial of the sardine (symbolic farewell to the Carnival, burning of a giant sardine made of paper)
We recommend the divers who are planning to dive in Tenerife in the winter to choose their trip for these dates to visit this famous carnival.