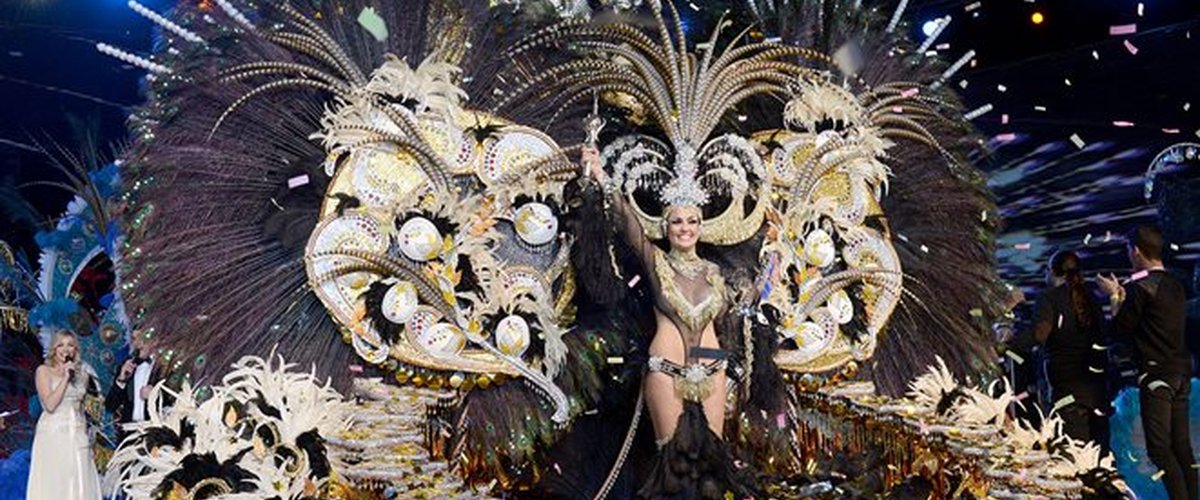 Tenerife is ready for the most expected event of the carnival 2016 that will take place tonight - Queen election.
14 candidates have been preparing the whole year for this day and have passed many castings and finally tonight they will demonstrate their fantastic costumes to the jury. The participants should be not only beautiful but also strong as the costumes weigh from 150 to 200 kg. Though the costumes are installed on the wheels it´s still hard to move. Normally the costumes are made of colourful feathers, plenty of jewellery, metal and paper. They are very expensive so each candidate is sponsored.
The jury to elect the queen consists of representatives of the local authority and also Spanish celebrities.
It is always hard to buy the tickets to the show as far as so many tourists and local people want to watch this spectacular event alive. Those who will not be present can watch it on the Canary TV.
After the election the queen will be the crucial figure and symbol of the carnival. For any girl it's an honourable title.
On the picture you can see Adtemexi Cruz Hernández, the queen of the carnival 2015.
Also read the program of the main events of the carnival 2016.